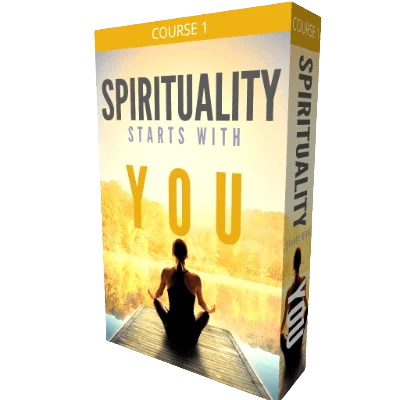 Spirituality STARTS WITh YOU
You asked, we answered! The Spiritual Journal has been one of our most highly requested products, ever! Organize your lists, expanders, pings, tests, triggers, and workshop notes all in one place… plus some bonus journaling exercises.
This journal is great for all experience levels – whether you've been a Pathway member for years, or you're brand new to the work, this serves as a place to document and explore all the steps of your Neural Manifestation™ process. By using this journal, you'll be empowered to start seeing the energetics and patterning at play so you can get in the driver's seat of your life.
Since the first edition, we've made some updates! Enjoy a hard high-quality cover, more pages, and new exercises.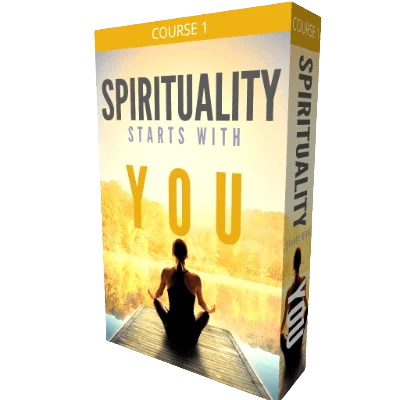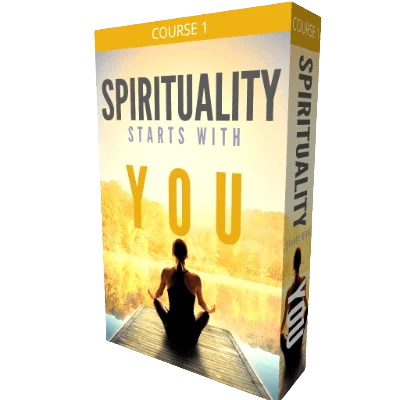 As soon as your journal ships you will receive a shipping confirmation email including the tracking info. If you did not receive it
We do not expect damaged products to arrive, but in this event please reach out directly to bahlon.com
Yes! We are committed to shipping to our international audience, however, shipping fees can get high. Shipping to Canada is a flat rate of $18.00 and everywhere else is a flat rate of $25.00. Any customs or duties that may be applicable are the responsibility of the recipient.