Stepping Aside A Guide to Spiritual Growth
#1 Book in New Age Channeling, Meditation and Spiritual Growth
We all have enormous potential, but far too many of us block ourselves with thoughts based on others' ideas, not our own.
How many times have you tried to go forward, only to find you seem blocked? Stop limiting yourself and instead, open to the extraordinary you intended to create.
Stepping Aside is the story of how Kai Clay became a Master Trance Channel, and includes many of the techniques taught by Bahlon to thousands— transforming their lives from limiting to expansive and extraordinary.
Unlock the key to stepping aside, getting out of your own way, and allowing success to flow into your relationships, finances, emotions, and entire life—without any struggle. 
It's far easier and faster than you imagine!
Learn the truth about our reality
The inner workings of our reality are more than most of us have been led to believe. Bahlon explains these clearly and with gentle guidance with every book we publish. Learn about Light Language and your own True Future™, fulfill your most inspiring ideas, and find your own light in every corner of the world, reflected back to you with joy. Explore the entire series or choose one subject that resonates and begin!
The Act of Stepping Aside
The human mind is perhaps the single most complex system in nature, but that can sometimes mean falling into the trap of becoming your own worst enemy.
Kai Clay recounts his own story of transformation from a successful New York big business executive to Master Trance Channel, supporting thousands on their own journey to success.
Unlock the key to stepping aside yourself, getting out of your own way, and allowing success to flow into your life without any struggle. 
We suggest joining Light Circle, Bahlon's most value-packed offering to date. Our yearly membership gives you all these books for FREE, and so much more to put your learning into action fast!
Kai Clay's book about Light Language is not only mind-opening, it both radical and uplifting at the same time, offering an enormous new expansive perspective on what is possible during our own lifetimes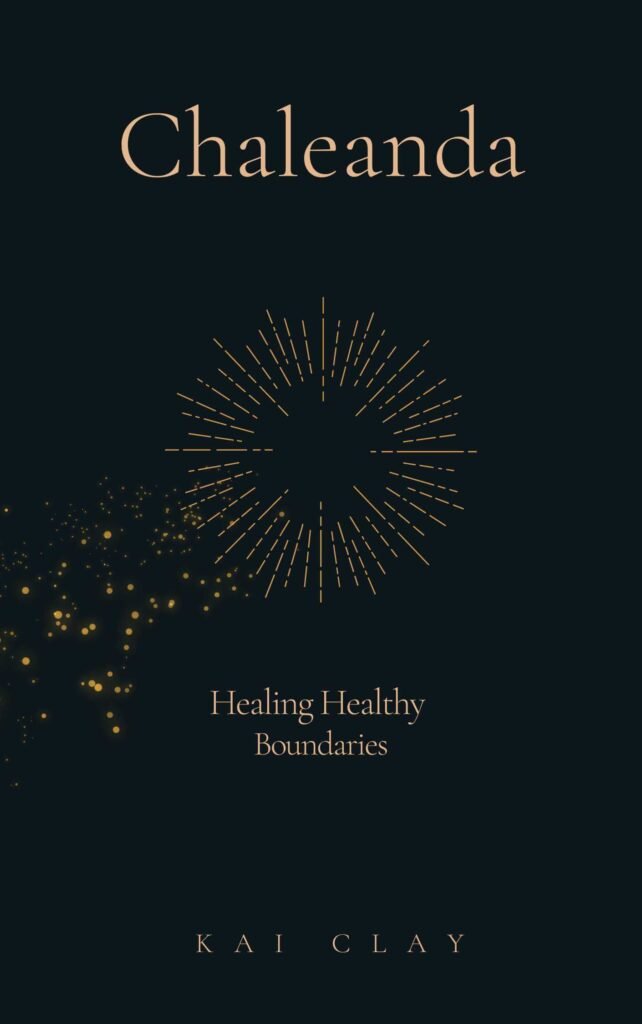 Boundaries can come from within, as well as be imposed on life from the outside. In this powerful story, Bahlon explains why internal housekeeping is one of the most important benefits of a spiritually guided existence. Together, Bahlon and Chaleanda dive deep into your internal motion and finally process shame, negativity and self-criticism as you create a brighter future.
Bahlon talks with thousands every year from all over the world in their packed group channeling sessions and private readings where people can ask questions directly and receive astonishingly accurate answers. These sessions are carefully edited and transcribed for Volume 1 with a focus on growth, and choice to inspire you to do the same.