Meet Master Trance Channel
Kai Clay Live & In Person! 
Hear from Bahlon, the ancient and
wise Being from the Causal Plane.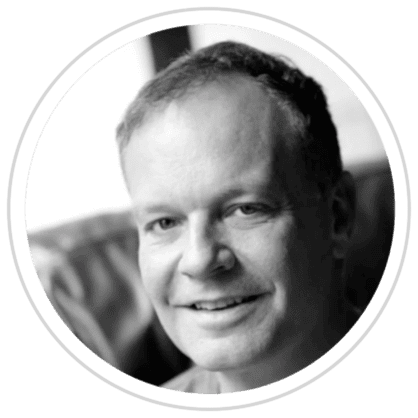 Beautiful Relaxing Music for Stress Relief | Calming Music | Meditation, Relaxation, Sleep, Spa
1338 view
Connecting to the Spiritual Energy of Animals
Saying NO is one of the most powerful spiritual choices that YOU can make!
Be good at choices; life will be YOURs!
We always get straight to the point, YOUR energy!
YOU have an uplifting spiritual experience to share!
YOUR wisdom has high calibration!
The concept of source is often misrepresented in human culture
You're incarnated in this realm to enjoy!
You've all the abilities to enjoy a full experience!
Active dreams appear due to YOUR busy conscious hours!
Create Every Moment as You Imagine - YOUR imaginations & energy both are boundless!