Meet Master Trance Channel
Kai Clay Live & In Person! 
Hear from Bahlon, the ancient and
wise Being from the Causal Plane.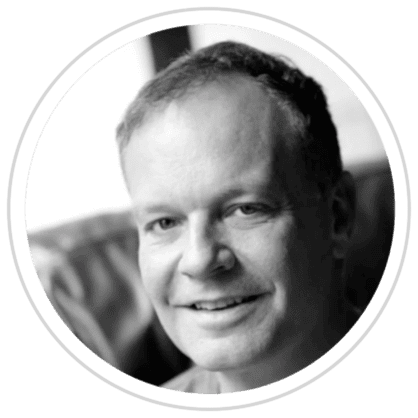 Beautiful Relaxing Music for Stress Relief | Calming Music | Meditation, Relaxation, Sleep, Spa
1338 view
Connecting to the Spiritual Energy of Animals
Harness the Power of Your Dreams, Ignite the Flame of Purpose within You.
Spiritual Growth and Love
New Light Language Reel || The Nature of the Nature
Discover the boundless essence within
Evolution is Everything
Signs that you are connected with your Higher Self
Embracing the Divine Within: A Journey of Spiritual Awakening
Creating every moment as you imagine
Client Testimonial on Bahlon's Session
Unravel the Essence of Color: A Visual Journey into its Meaning and Power